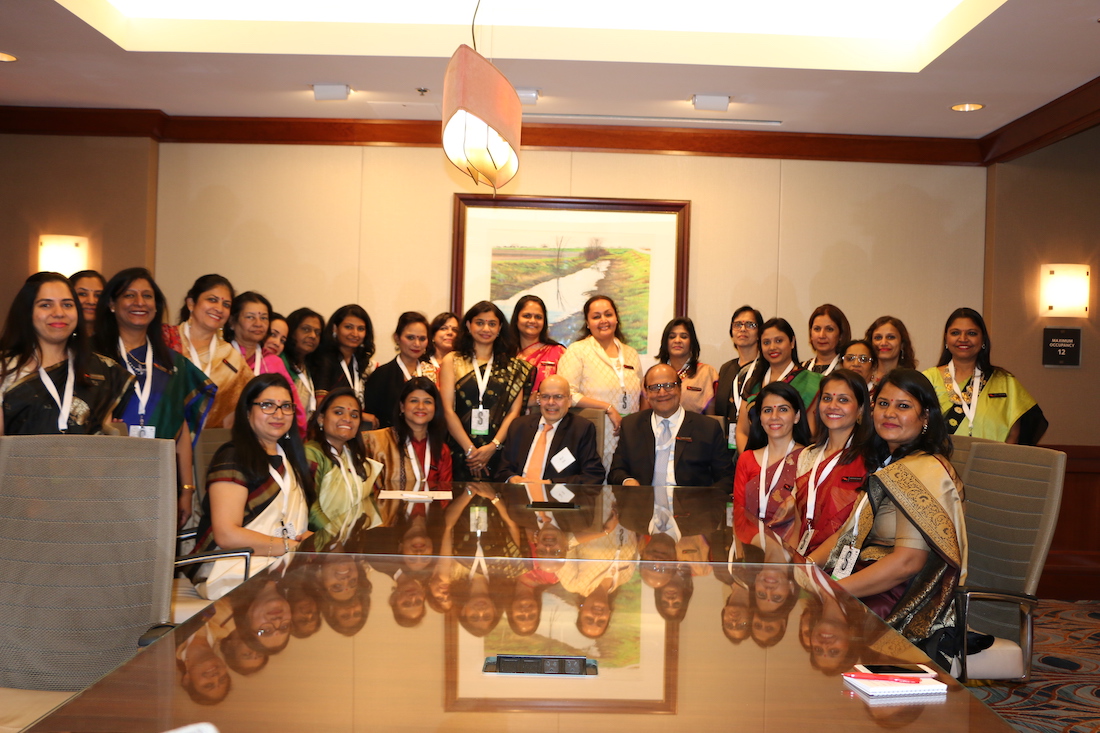 Vice Chairman of Insurance Operations, Berkshire Hathaway
A significant occasion heightened the spirits of the Mams' when they met Ajit Jain, Vice Chairman of Insurance Operations for Berkshire Hathaway, for a one-on-one session where our group of 29 Millennium Mams' attended the Annual General Meeting of Berkshire Hathaway in 2019. He shared his remarkable journey as he grew from pillar to post, charting his growth from Odisha to Omaha. He highlighted the virtue of Warren Buffett's often repeated mantra of investing "safety of margin" and why Berkshire Hathaway has not considered the Insurance business in India as an investment opportunity.
He wished our delegation good luck for our path towards financial enlightenment and spreading literacy on this topic as well as our long term investment in this sphere.