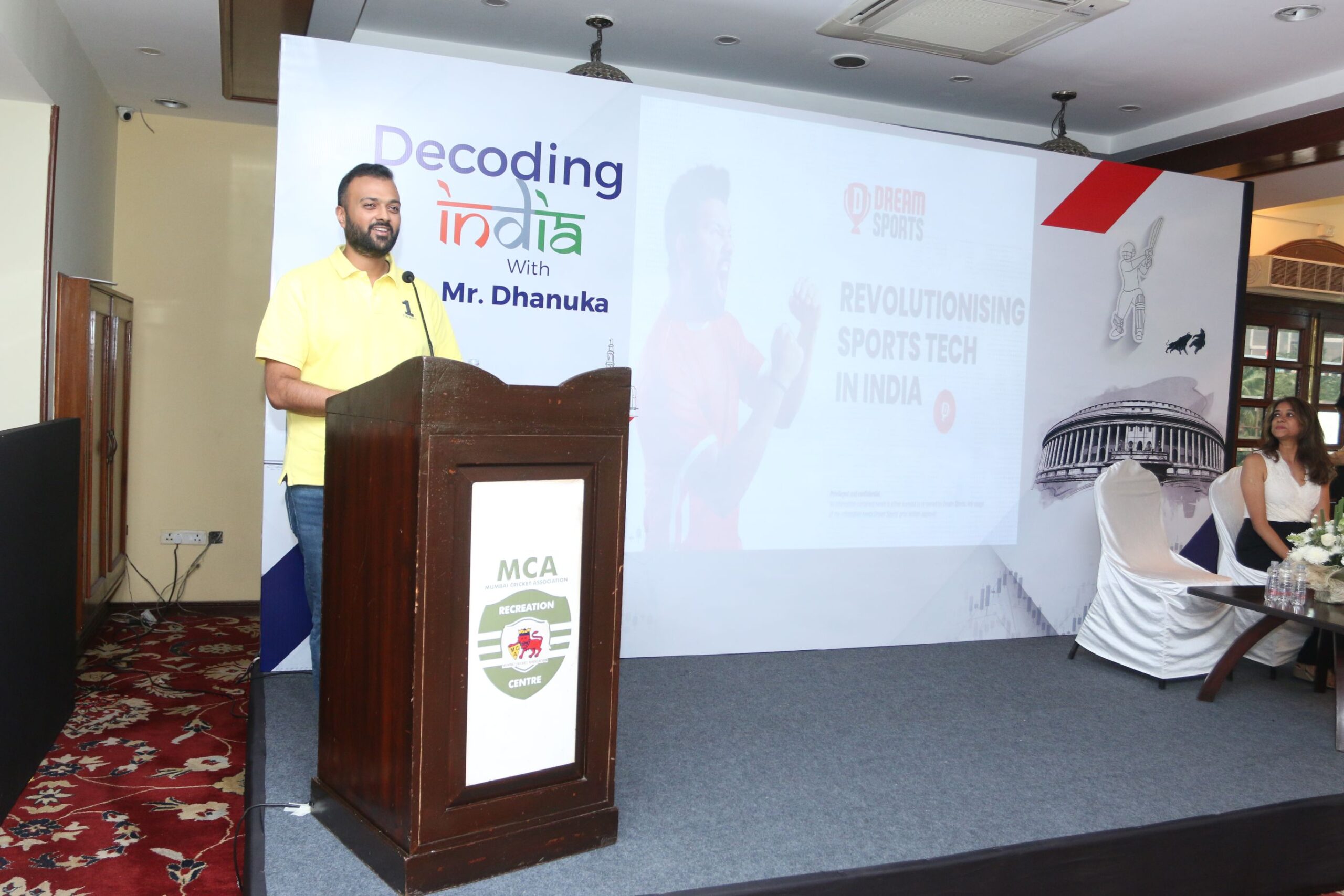 Our Mumbai chapter proudly hosted Mr. Harsh Jain of Dream 11. He was overwhelmed to address an all women audience. Both sports and tech till now have been subjects quiet far away from women's attention. But MM mumbai chapter has shown that both these sectors are not away anymore.
The session was followed by Mr Dhanuka's talk on "Decoding India " and as usual he made it very simple for our mams.
Mams did a presentation on auto ancillary .