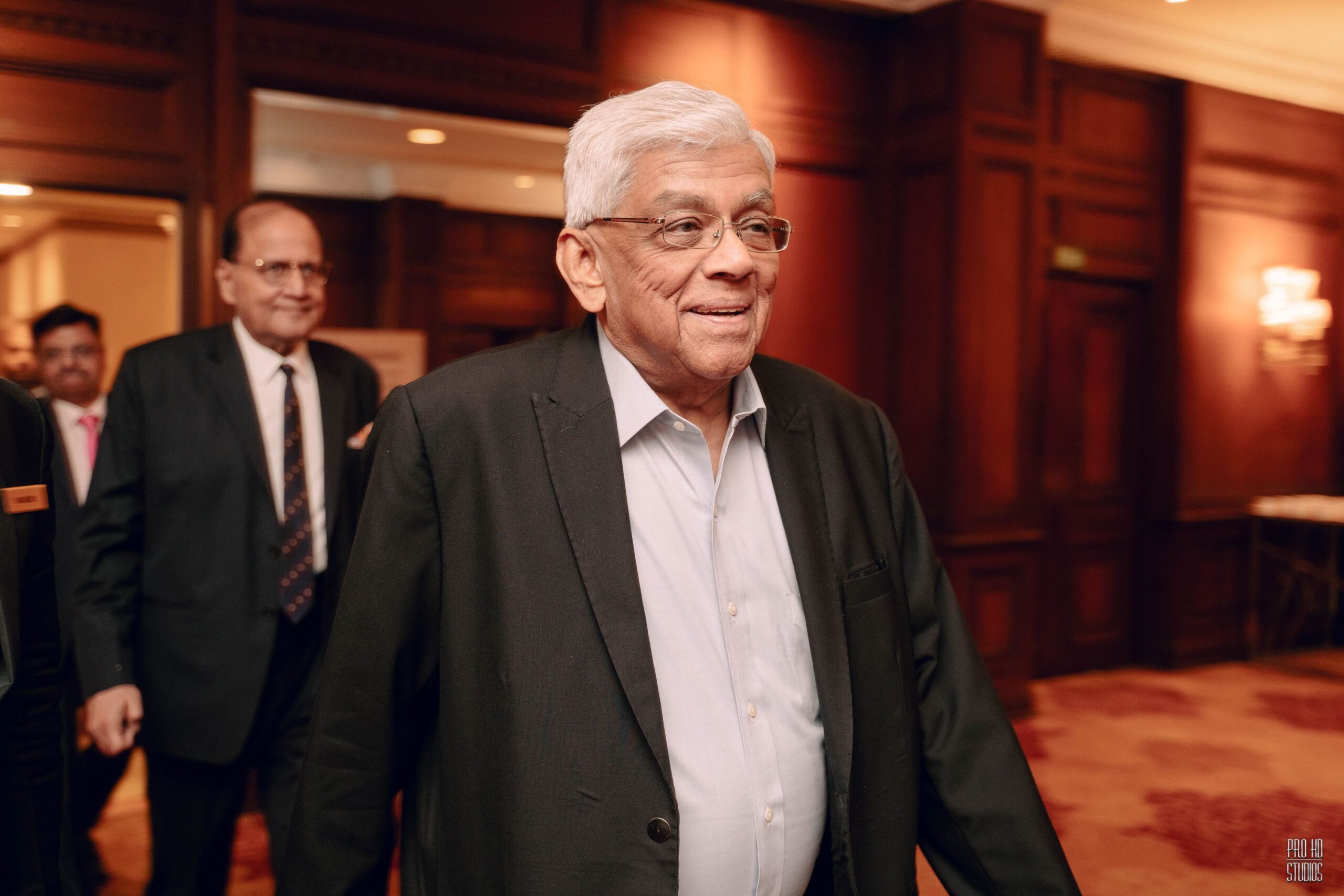 It was a huge honour for Millennium Mams to have Mr. Deepak Parekh, Chairman of HDFC, participate in a panel discussion on the future of Indian economy.
The event, which took place in Taj Bengal on November 1st, was both viewed live on Facebook by people all around India and attended in person by the Kolkata chapter.
Members of Kolkata chapter formed a six member panel and put forth, questions about the Indian economy, its prospects, the BFSI industry, as well as other pertinent subjects.
Mr. Deepak Parekh, a trusted advisor to RBI policymakers and Govt of India, expressed great optimism in India's growth story. He answered each question in great detail and left behind a beaming audience with his thoughts and facets on future of our country and the tailwinds that favour us.