EMPOWERING WOMEN FINANCIALLY


FOR THE LAST 30 YEARS​
Master the secrets of stock market investments and unlock your financial potential under the guidance of Mr. Bishnu Dhanuka, India's esteemed financial educator. Gain an insight into the foresighted principles inspired by Warren Buffett, the world's 5th richest man.

Investment Mantras is the ultimate stock market course which simplifies the complex world of investments, thus making it accessible for all beginners. The impact of this course has reached thousands of women all over the world, helping them become financially independent.
An investing rule by Warren Buffet

Know more about
the course and
unlock the secret
to wealth creation
in stock market
September, 2023
13th, 20th, and 27th
October, 2023
4th and 11th
November, 2023
1st, 8th, 22nd and 29th
Classes are conducted on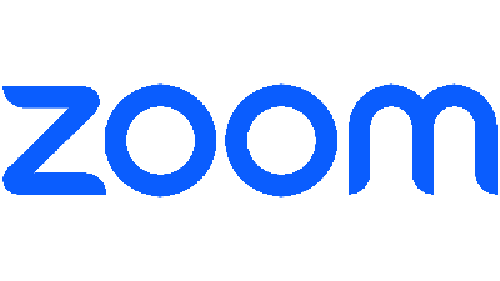 every Wednesday from 6 PM to 7 PM.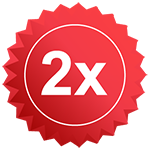 on decoding the Union Budget
and its impact on daily life
A woman's liberty thrives in her independent financial decisions. Seize this empowering opportunity now