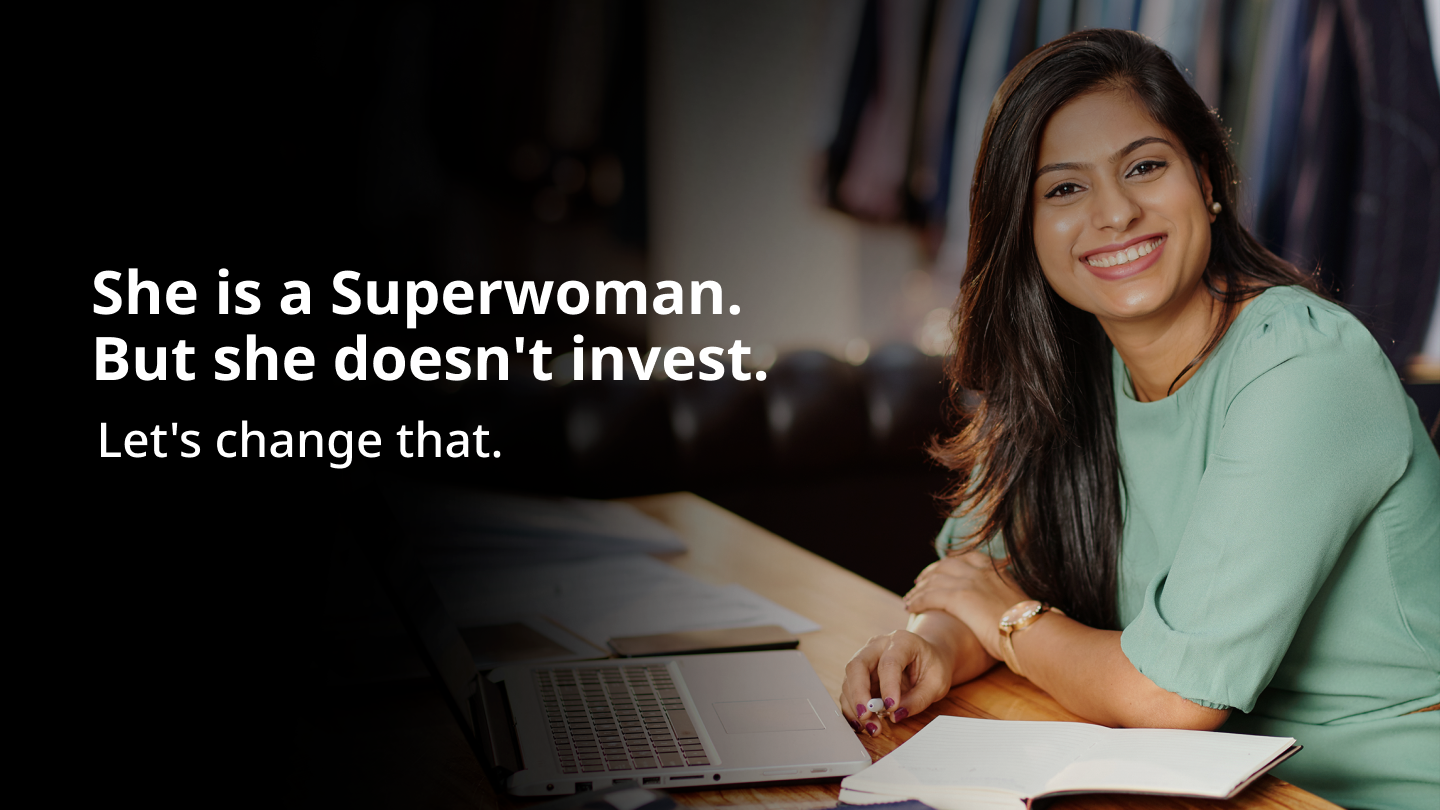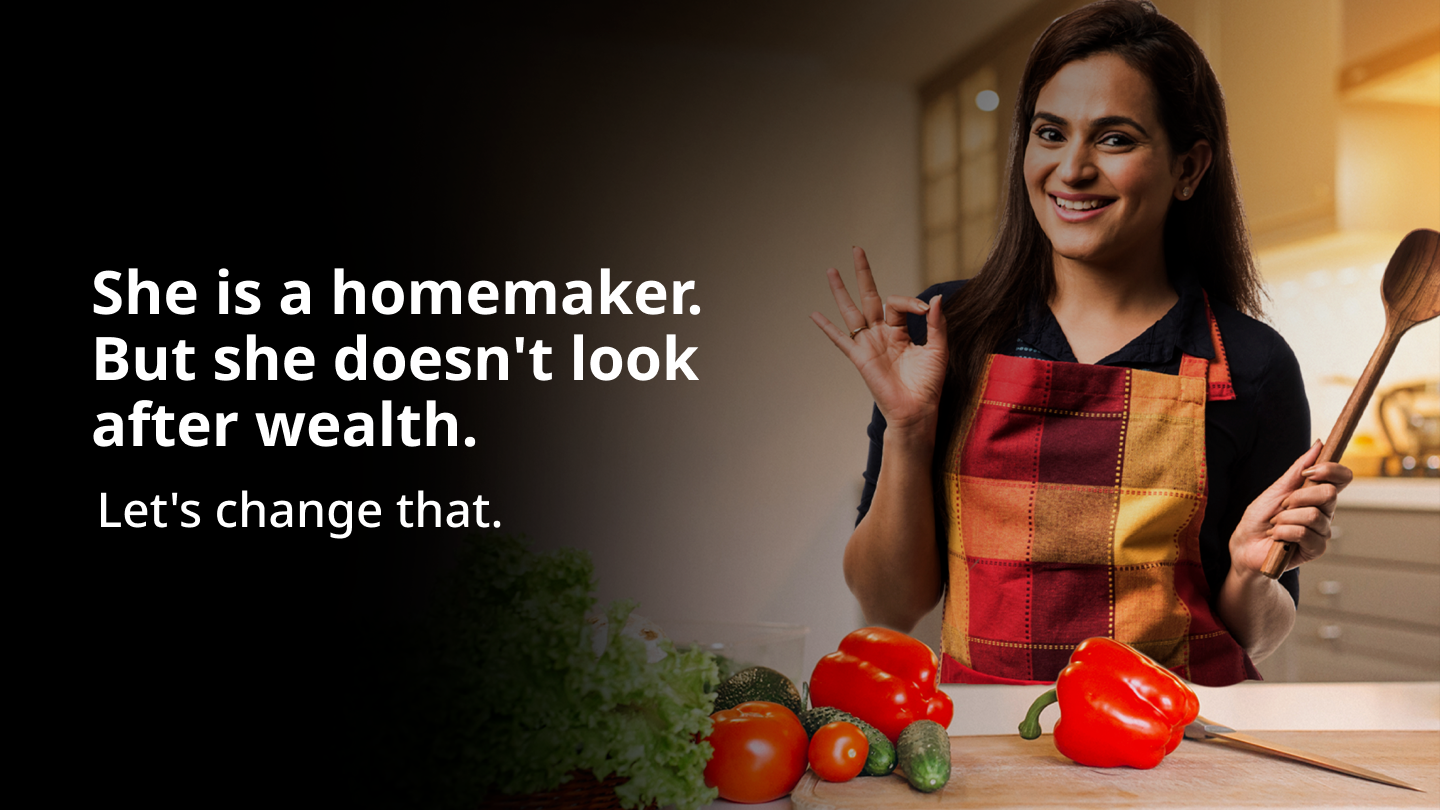 As a woman, investment knowledge can help you to secure the financial future of you and your loved ones which, in turn, can help you in achieving your short-term goals as well as long-term goals.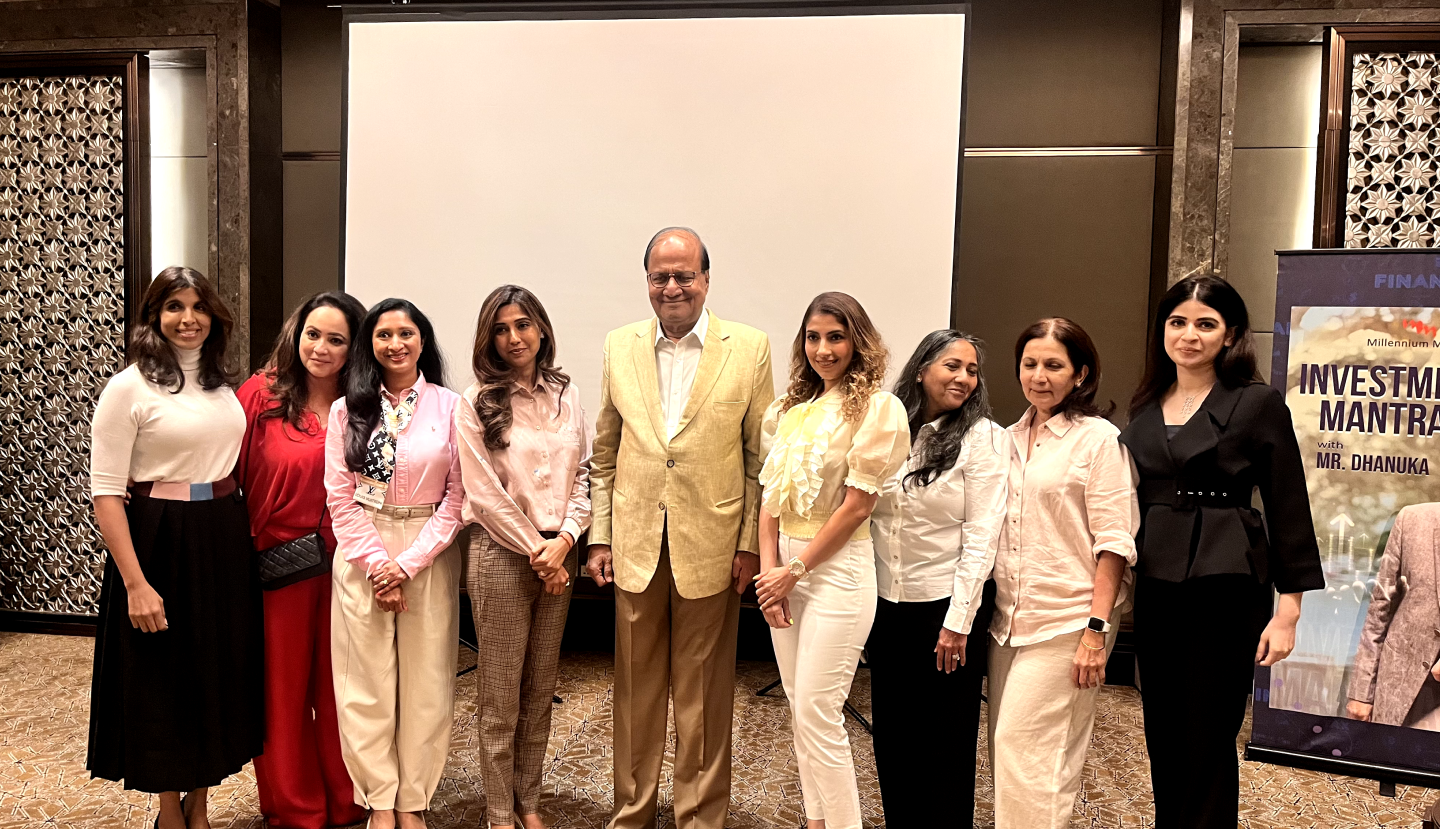 What to expect from
the 2024 Annual Membership?

Reading a business daily simplified
Analysis of the Balance Sheet and Profit and Loss Statement
Understanding the financial terms & ratios
Presentation on different topics
Reading the Corporate Scoreboard

Comprehensive understanding of the stock market
Learn to analyse the risks involved in investments
Build confidence in your investment decisions
Taking charge of your financial destiny like a pro
Simplified investment concepts for beginners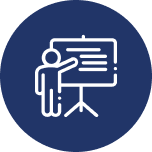 Mentorship from
Mr. Bishnu Dhanuka
Members also have exclusive access to attend physical classes with Mr. Bishnu Dhanuka in Mumbai/Bangalore thrice a year.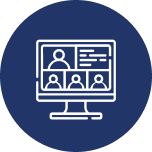 Moreover, get access to value-loaded online speaker sessions & outstation trips, including factory visits & educational experiences.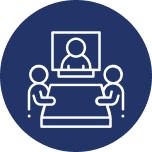 Members will participate in 5-10 AGMs (physical or virtual) & industry/investment specific conclaves annually.
Decoding the union budget
with Mr. Dhanuka.
Discuss the impact
of politics.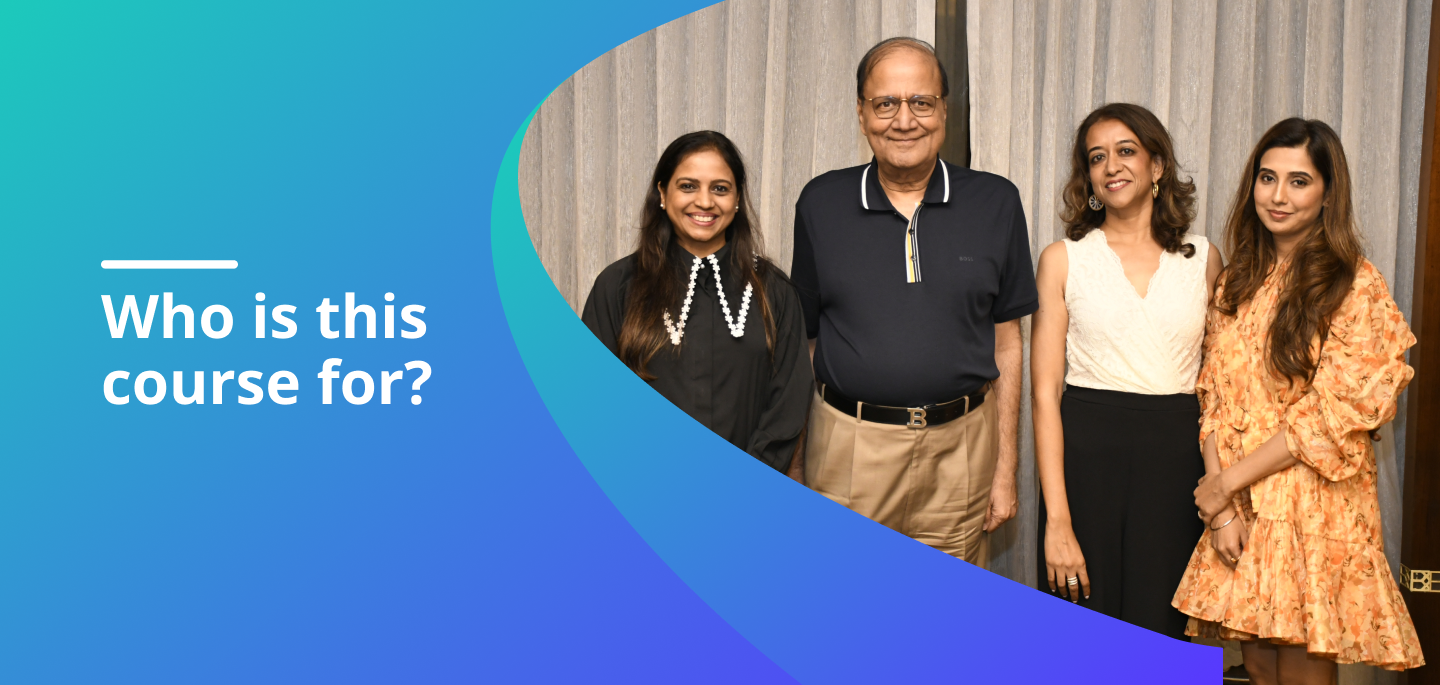 Any woman who wishes to attain financial freedom.

Any woman who wishes to grow her wealth without leaving home via stock market.

Any woman who knows nothing about the stock market & wants to get empowered.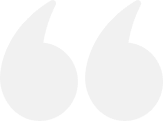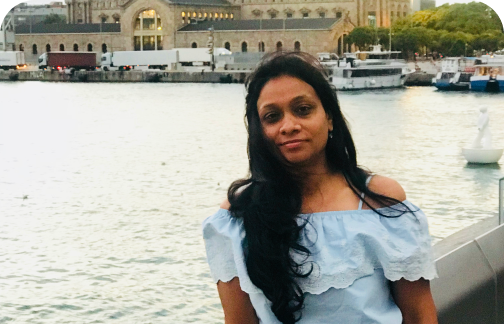 As a homemaker and mother of two, Millennium Mams' is a game changer for me. I now approach financial decisions with confidence & precision. I highly recommend this class to anyone looking to enhance their financial acumen.
Garima Singhal
Muzaffarnagar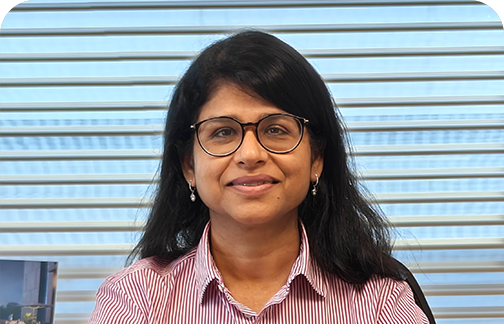 Millennium Mams' classes have a lot of practical examples making them easy to follow. My financial concepts really improved thanks to these classes. Every session has an important takeaway.
Rachana Prasad
Kolkata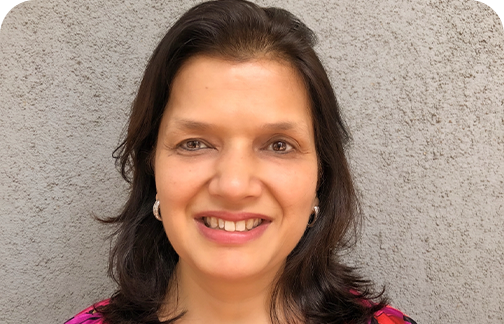 Through my 3 year journey I have had continuous learning and growing. The speaker sessions are a highlight! Privileged to hear words of wisdom, first hand from industry stalwarts!
Archana Jaipuria
Mumbai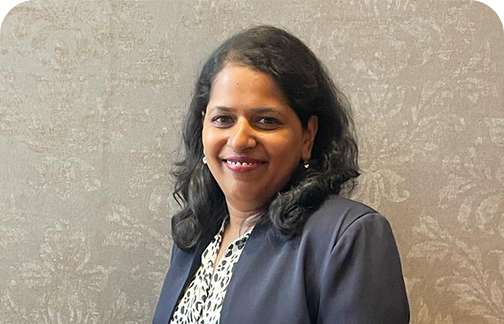 The simple and engaging classes have helped me invest in my finances and myself! Despite being a CA, I have unlearnt many things and learnt the secrets to analysing a balance sheet in a simple way.
Radha Saraf
Mumbai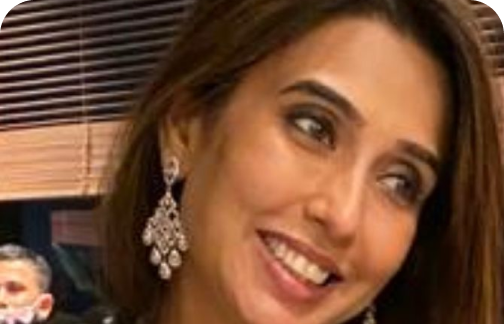 I want to express my gratitude & reflect on the transformative role that Millennium Mams' has played in my life. Through conclaves, speaker sessions, and classes by Mr. Dhanuka, I was able to acquire the knowledge and skills to make informed investment decisions and gained the confidence to navigate the equity market.
Dineet Dadu
Bangalore
Click to watch the videos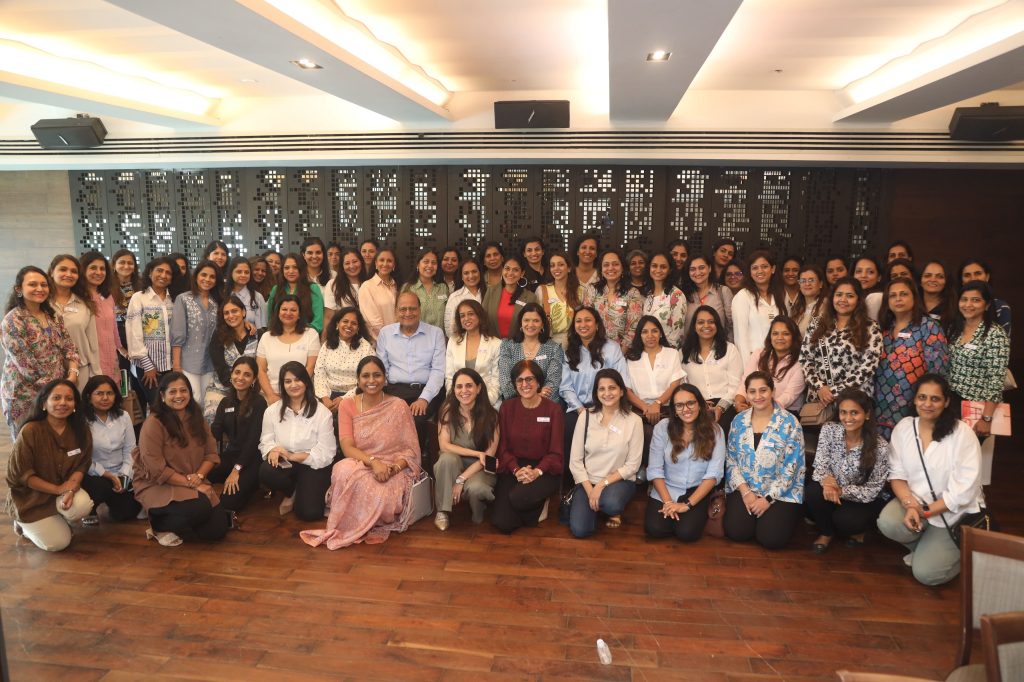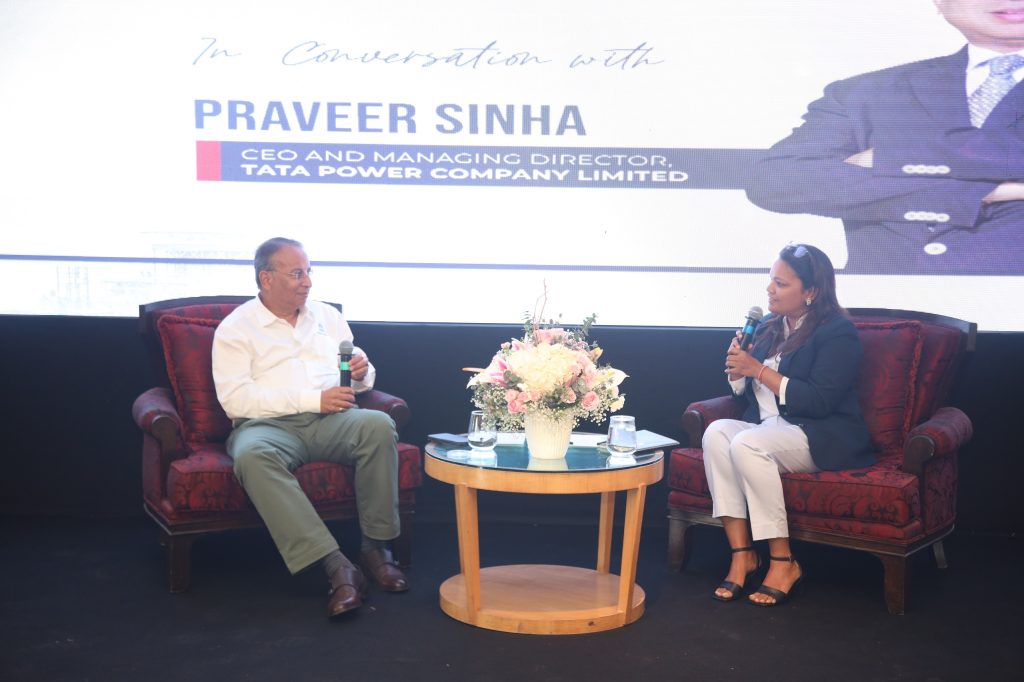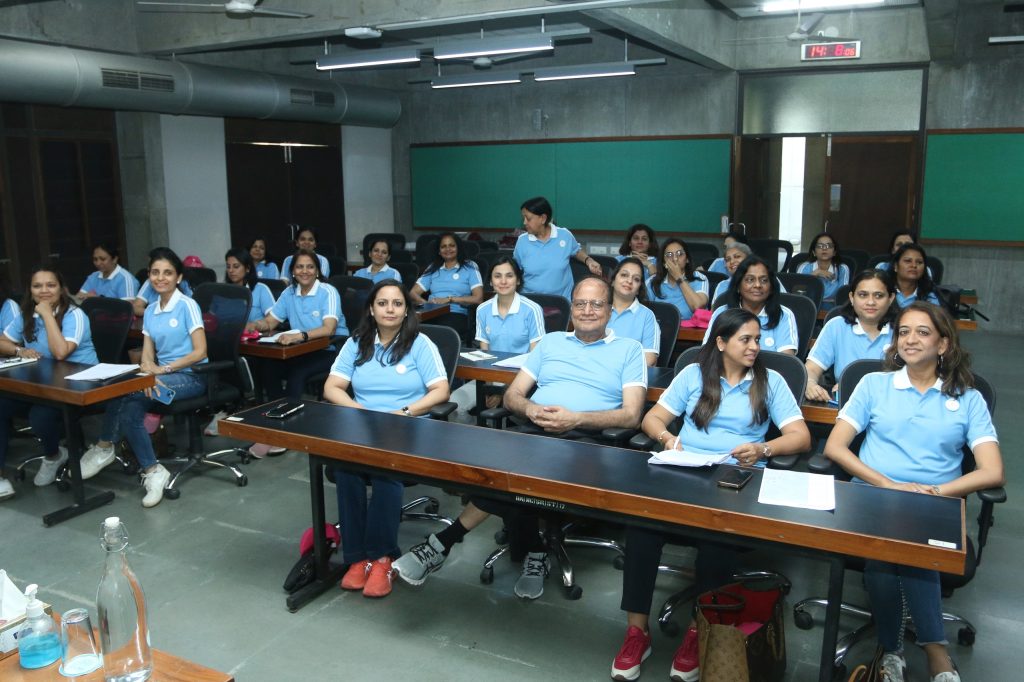 A growing community of 10,000+ women have taken charge of their finances with the teachings from Millennium Mams. It's your turn now.
*Mumbai and Bangalore membership includes in-person meets, events, conclaves and physical classes by Mr. Dhanuka (outstation members can also attend when visiting)
Invest in Yourself AND Buffet Mantras are weekly Zoom sessions,
every Wednesday 6-7 pm